Rhubarb
& Rose
Rhubarb & Rose is a delicious blend of rhubard and rose tea. Complex under notes of pineapple, dried fruits and velvety woods round off the perfect scent for spring.
Jar Candle
Size: 220g
Approximately 40hours
burn time
Tin Candle
Size: 200g
Up to 35hours burn time
Wax Melts
Size: 70g
Wax melts are highly scented clam shells, each cube burns for approximately 10 hours. Snap off your desired number of cubes and place in a wax burner and wait for the fragrances to fill your home.
---
For additional additional information and to view each candles CLP label please
click here.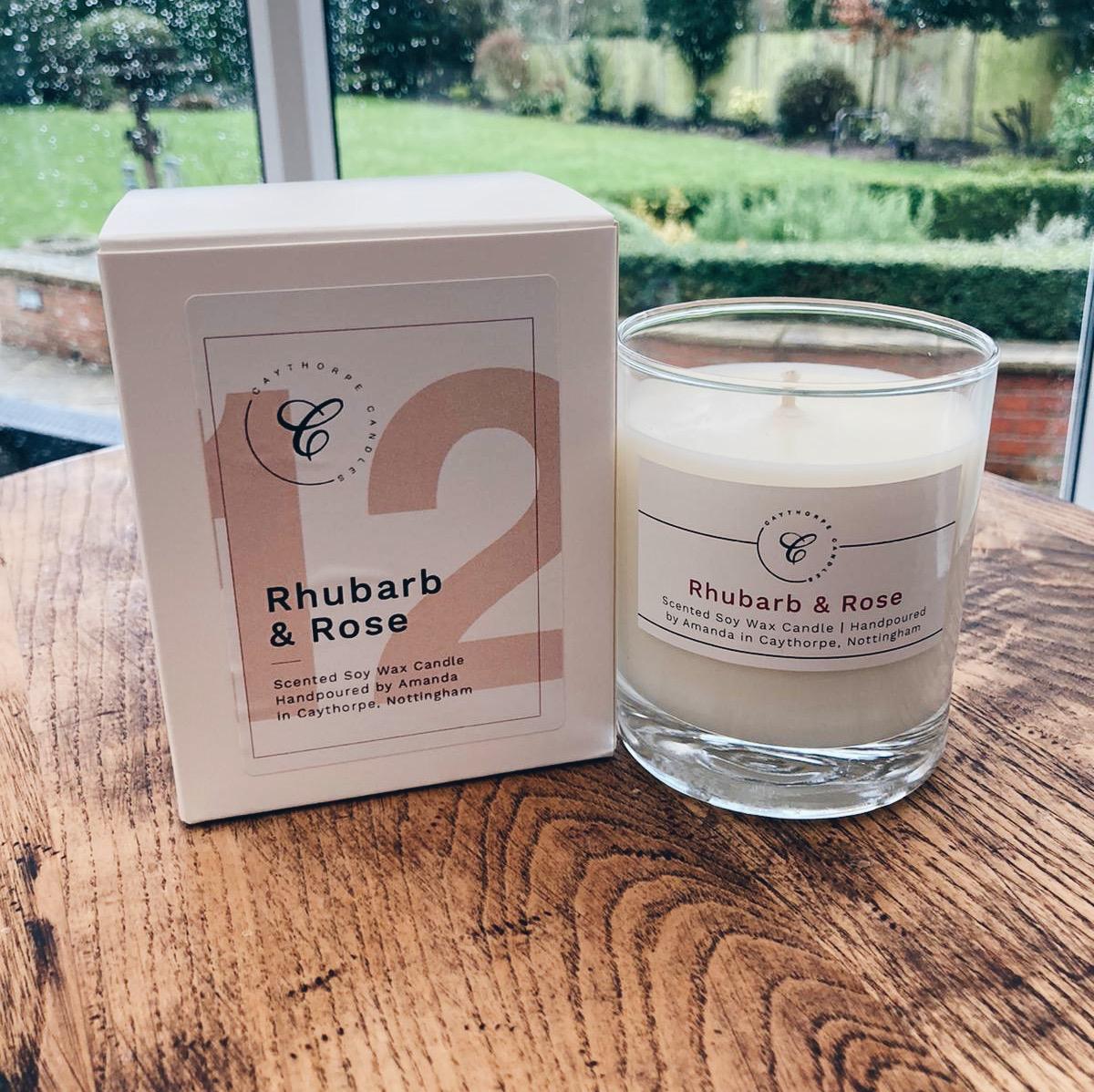 .